With a commitment to individual relaxation and a genuine interest in personal wellness, Wildflower Massage Therapy LLC opened its doors in 2020 to offer our relaxation and overall wellness for our guests. By concentrating on building deep and profound relationships with our guests, Wildflower Massage Therapy LLC has created an internal culture that focuses on a keen attention to detail to your needs.
Utilizing these various wellness practices, we have developed a proven approach to each individual guest's path to a healthy and happy lifestyle.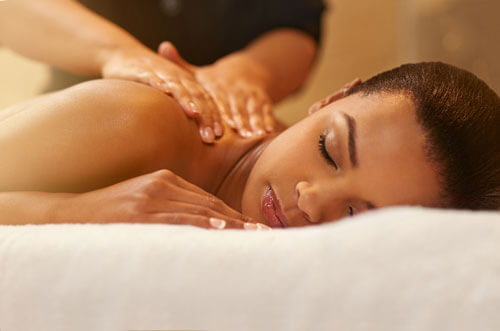 Swedish Massage (60 min) $65 (80 min) $85
Deep Tissue Massage (60 min) $85 (80 min) $115
Neuromuscular Massage (60 min) $85 (80 min) $115
Prenatal Massage (60 min) $85 (After 13 weeks)
(Add On) Foot Scrub $15(Add on) Cupping $10 (Add on) Hot stones $10 Facial cupping $5 (Add on)
A $25 fee will be charged if cancellations are not given with a 24 hour notice. Unless cancelled due to illness. Thank you.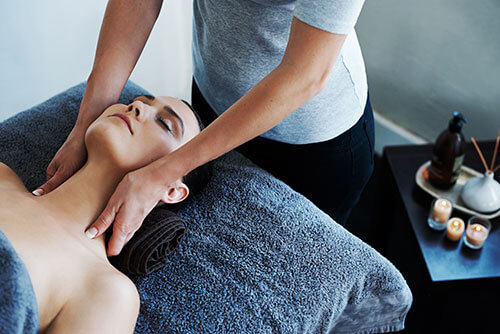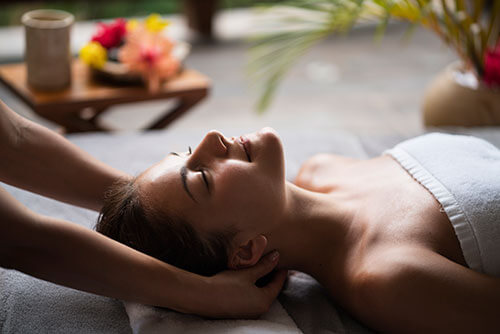 Jasmine attended TMTI and graduated the Southeastern School of Neuromuscular massage in 2010. She specializes in therapeutic massage with the intention of correcting postural deviations, as well as educating her clients about self-care. Her modalities include deep tissue massage, trigger point work, sports massage/neuromuscular massage as well as Swedish massage. Jasmine enjoys working with clients to resolve chronic pain caused by poor posture, stress, tight muscles… just to name a few. By customizing each massage to the individual client, she will provide a very specific massage for your needs.
Click google icon at top of page to schedule appointment or call/text 704-989-1616
"Incredible massage, I won't go anywhere else."